Child Care Aware Homepage
Parents and Families
Finding child care is stressful. We give you the tools you need to find a child care provider that gives you peace of mind while you're away from your child.
Family Resources
Families
Providers
Operating a child care business can feel overwhelming. We break down the process and resources to help you succeed.
Provider Resources
Providers
Local Child Care Resource and Referral (CCR&R) agencies help you find child care. Search for your CCR&R to get started.
State by State Resources for Families
Want to learn more about child care in your state? Need help paying for food or health care? Our State by State Resource Map can point you in the right direction. Find local resources on child care, health and social services, financial assistance, support for children with special needs, and more.
Search by State
Child Care Provider Resources
When you're caring for the next generation, you want to have all the support and resources that you can get. We've got information to help your business succeed whether you are just starting out or you've been caring for children for years.
Provider Resources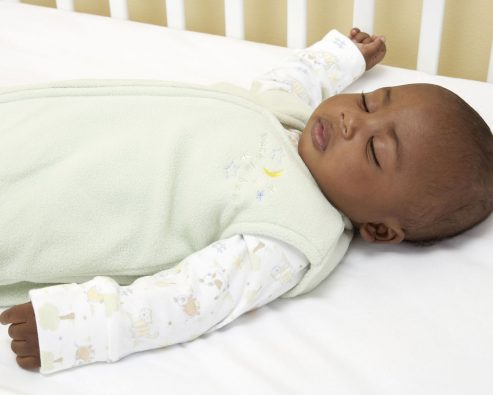 Safe Sleep Practices Reduce SIDS Risk
Sudden Infant Death Syndrome (SIDS) is the leading cause of death among babies from 1 to 12 months of age. When parents and caregivers follow safe sleep recommendations they help protect children by reducing the risk of SIDS and other sleep related deaths.
Learn About Safe Sleep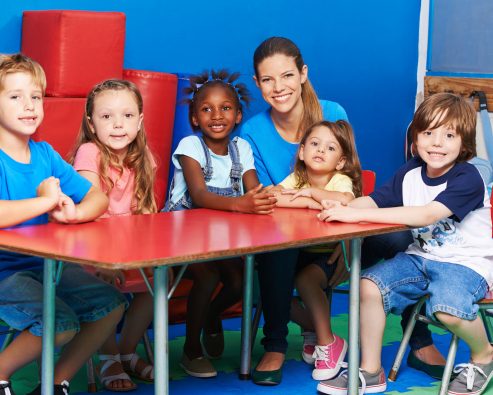 Thinking of Starting a Child Care Business?
Before opening a new child care business, there is a lot for you to do and consider. Read about what some of your earliest decisions will need to be and where to find guidance on getting your new business up and running.
Info for Potential Providers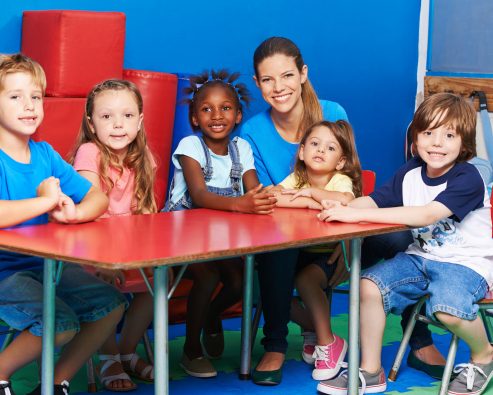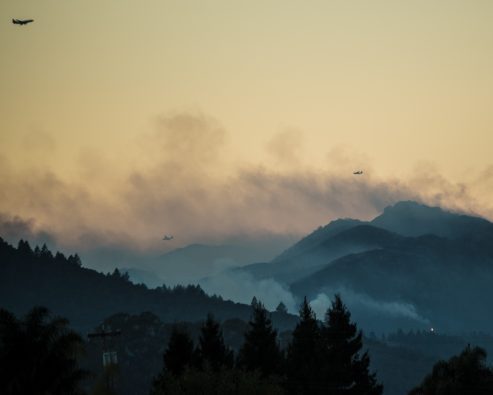 Recovery and Preparedness Resources
Child care providers across the country are still dealing with the aftermath of recent devastating storms and wildfires. Child Care Aware® of America provides resources and information for programs that have been affected by disasters and for those that are working to be prepared before disaster strikes.
Find Recovery Resources
This Child Care Aware® website is a program of Child Care Aware® of America and is funded from Grant #90LH002 for the U.S. Department of Health & Human Services, Administration for Children and Families (ACF), Office of Child Care (OCC) | 2016 © NACCRRA, All Rights Reserved