Child Care Aware Homepage
Parents and Families
Finding child care is stressful. We give you the tools you need to find a child care provider that gives you peace of mind while you're away from your child.
Family Resources
Families
Providers
Operating a child care business can feel overwhelming. We break down the process and resources to help you succeed.
Provider Resources
Providers
Local Child Care Resource and Referral (CCR&R) agencies help you find child care. Search for your CCR&R to get started.
State by State Resources for Families
Want to learn more about child care in your state? Need help paying for food or health care? Our State by State Resource Map can point you in the right direction. Find local resources on child care, health and social services, financial assistance, support for children with special needs, and more.
Search by State
Child Care Provider Resources
When you're caring for the next generation, you want to have all the support and resources that you can get. We've got information to help your business succeed whether you are just starting out or you've been caring for children for years.
Provider Resources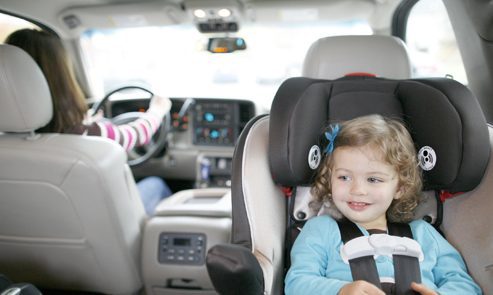 Car Safety Checklist for Summer Months
A hot car can be a dangerous place for a child. During warm weather, it is important to take steps to make sure a child is never left alone in a hot car. The Office of Child Care (OCC) shares their Car Safety Checklist for Parents and Providers in the Summer Months to help keep children safe.
View Car Safety Checklist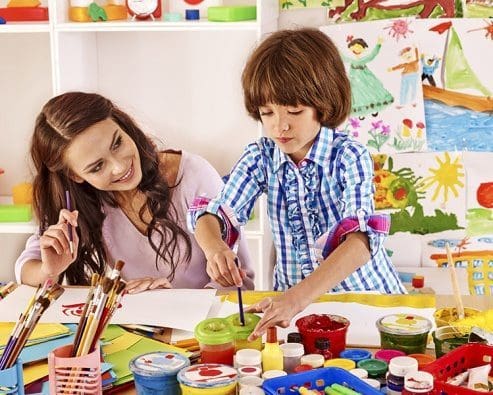 Why Is a Child Care License Important?
Child Care Aware® encourages parents to choose child care that is state licensed. Learn more about what it means when a program has a state child care license and how to get more information about licensing where you live.
Learn About Licensing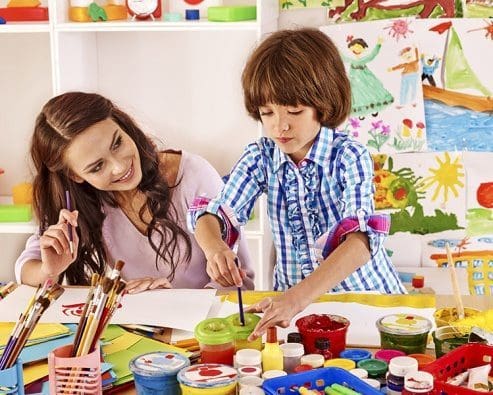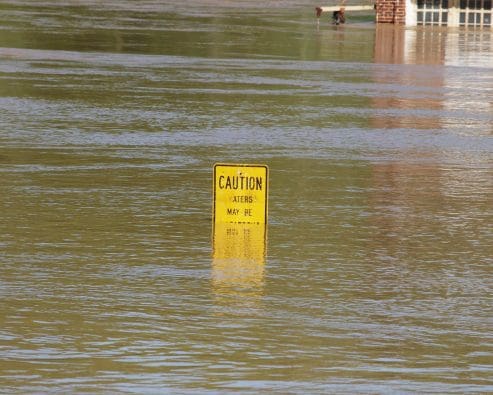 Hurricane Recovery
The devastating effects of the recent hurricanes are far from over. Child Care Aware® of America's Emergency Preparedness Team offers resources to help families and child care programs affected by these disasters to stay safe and seek assistance.
Find Resources
This Child Care Aware® website is a program of Child Care Aware® of America and is funded from Grant #90LH002 for the U.S. Department of Health & Human Services, Administration for Children and Families (ACF), Office of Child Care (OCC) | 2016 © NACCRRA, All Rights Reserved