Child Care Aware® is the nation's most respected hub of child care information for parents and child care providers. A program of Child Care Aware® of America, Child Care Aware® helps families learn more about the elements of quality child care and how to locate programs in their communities. Our program also provides child care providers with access to resources for their child care programs.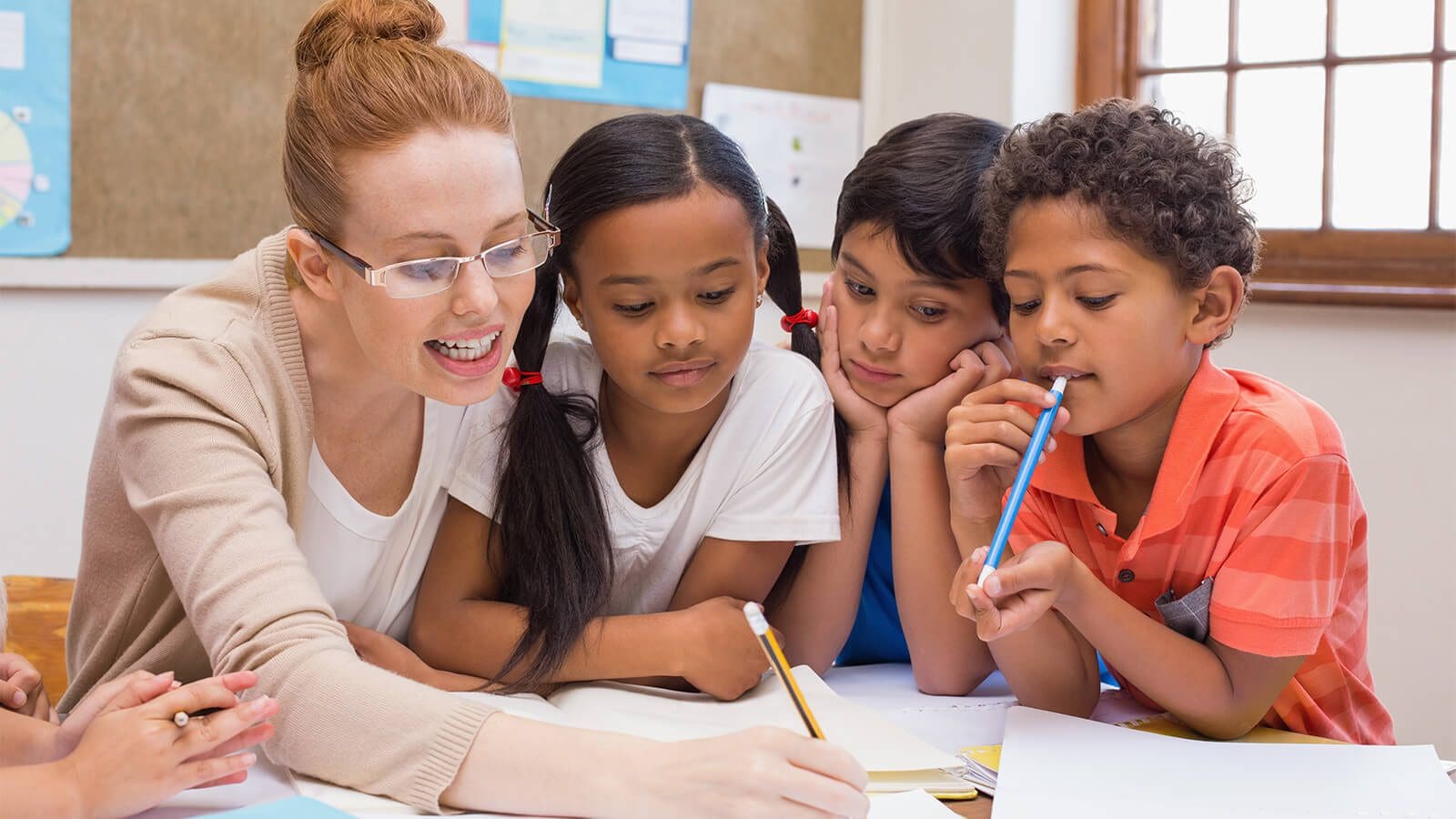 Our toll-free hotline is staffed by highly-trained and friendly Child Care Consumer Education Specialists who offer both parents and providers invaluable information about child care and referrals to local Child Care Resource and Referral agencies where they can receive individualized assistance. The hotline is available nationwide. Parents and child care providers may call for assistance Monday through Friday, 8:00 am – 9:00 pm Eastern Time. Specialists are also available during those times through the Live Chat feature on the right-hand side of your page.
Our website is one of the most visited and trusted destinations for parents seeking child care. By providing reliable information about quality child care and referrals to community resources, Child Care Aware® is a critical national link between parents and child care providers.