As a parent, choosing child care is one of the most important choices you will make. You want the best for your child. Your child needs a child care provider that will keep him safe, healthy and learning. There are many types of child care to choose from, and there is no one-size-fits-all. It is important that you find a provider that best fits your child and your family's needs.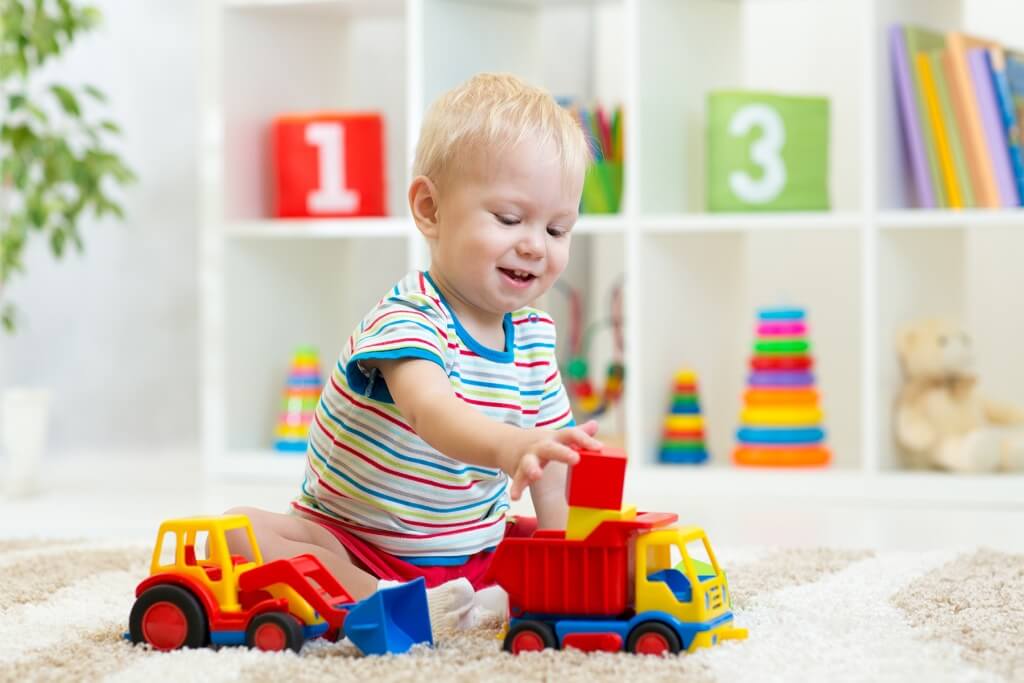 Child care regulations are different in every state, and it is often difficult to know which option is best for your child and your family. Child care regulations usually cover topics such as requirements for caregiver education and trainings, background checks for providers, staff and volunteers, careful supervision of children and an adequate number of qualified adults present. These areas are very important, but because every state regulates child care differently, you can't always tell by visiting what regulations child care providers are following.
In this section you will find some common definitions of types of child care settings and some helpful tips to make your child care choice easier.
If you have questions or just want to talk with someone about the types of child care available within your local community, you can call Child Care Aware® at 1(800) 424-2246, chat with us live online or email us. We can provide you with local resources and the information needed to make the best choice for your child.
In this section you will find:
Vacation and Summer Child Care Programs