Using child care in your own home means that an individual comes to your house to care for your child. This may be just for an evening or as a full-time care arrangement. This type of care is not regulated by states.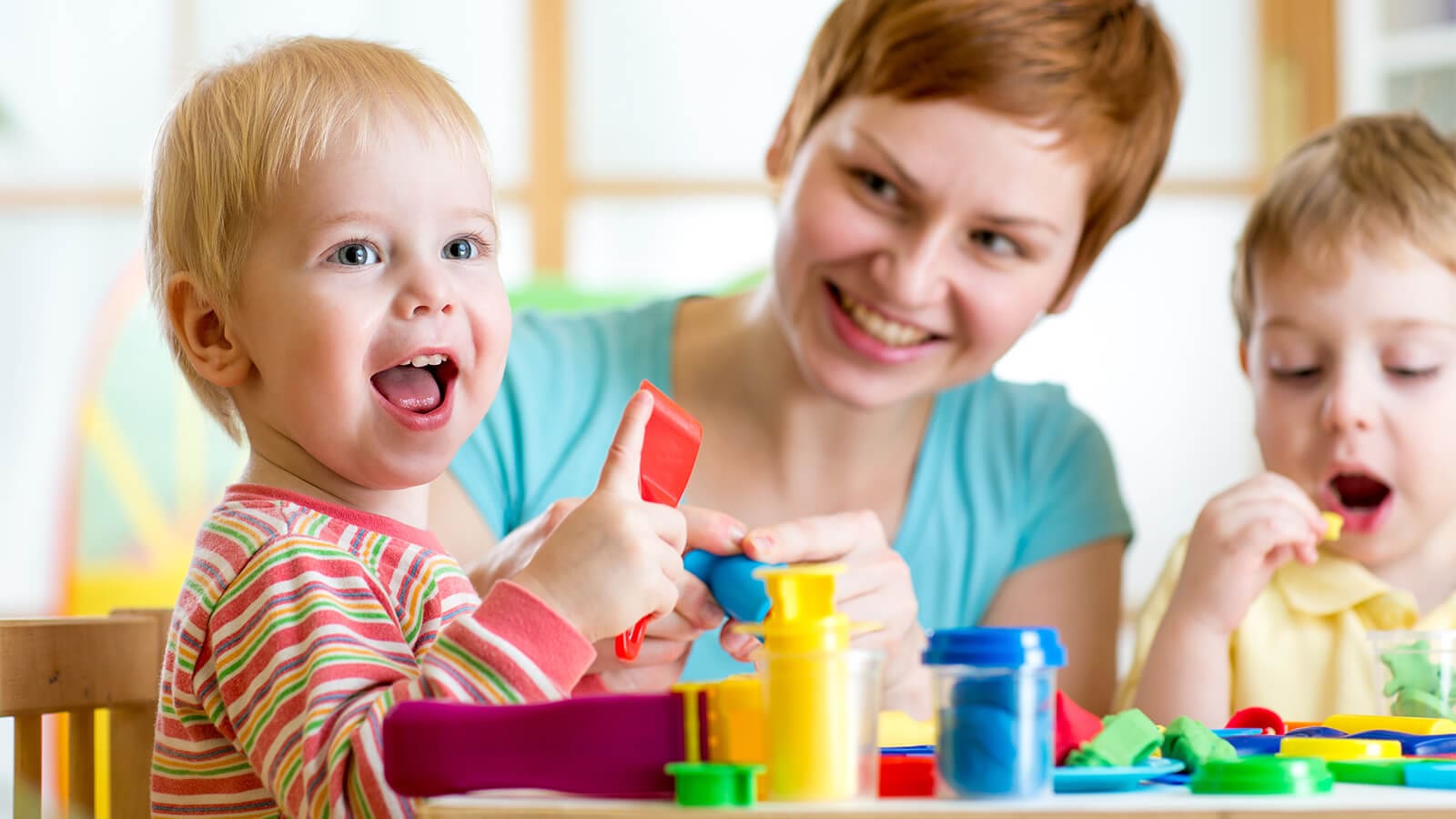 Tips for Choosing This Type of Care
It is very important to check your

provider

's references, training and experience. Make sure your provider is trained in first aid and CPR.
Perform a background check on your potential provider.
Be sure to discuss your desires and beliefs about nutrition, discipline, safe sleep, screen time and activities with your provider to make sure you agree on how your child will be cared for when you are not there.
Why Families May Choose This Type of Care
A family may choose to use care in their own home because they believe their children will feel more secure in their own home. Some families find this type of care can also be more convenient, especially if parents are working different hours such as second or third shift or have to be at work before other types of care settings open.
This type of care may be more flexible and be a good fit for families that don't need child care on a full-time or regular basis. If there are several children in the family, this type of child care may also be more affordable or comparable to the cost of other forms of care.